The Nordic Generation Team has decades of successful experience in wind and solar development and construction.
Philip has been investing and developing projects in the renewable energy sector for the past 20 years. He has successfully delivered wind farms, solar parks, and fuel cell technology investments across Europe and has a proven track record in the Finnish and UK wind sector. He focuses on new project opportunities, co-operation agreements and running Nordic Generation. Philip has a BSc from the London School of Economics.
Head of Finland, Managing Director
Marko has been working in the Finnish wind industry since 2008, developing wind farms and supplying turbines. Before joining Nordic Generation, Marko led Enercon in Finland, which developed and supplied turbines to wind farms across the country. At Nordic Generation, he focuses on project development from greenfield. Marko is a mechanical engineer, graduating from the University of Vaasa.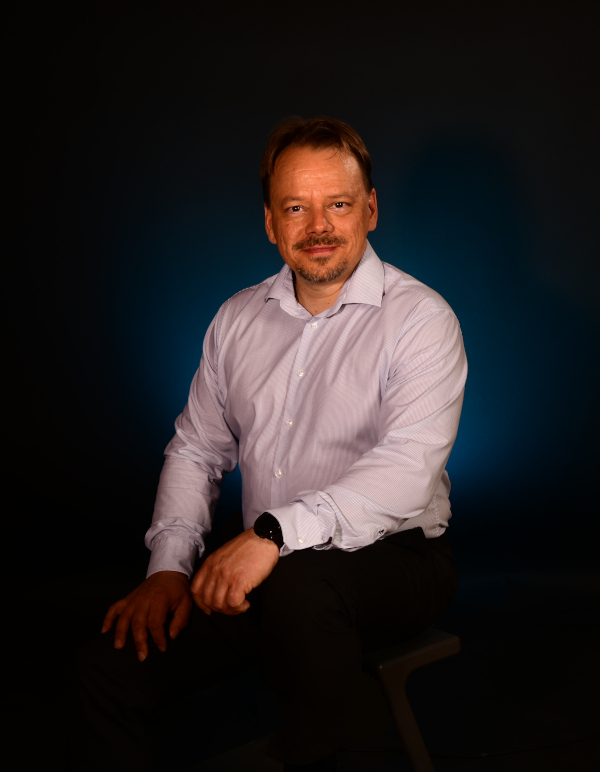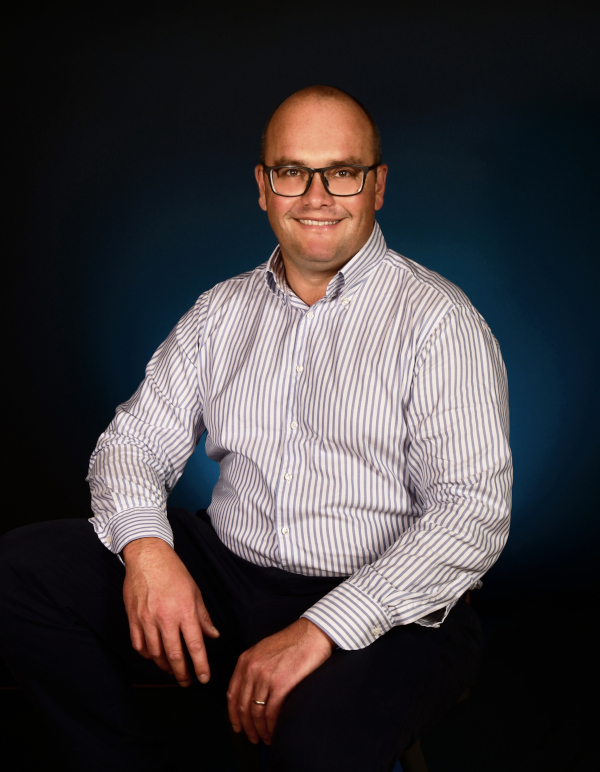 Charles is a corporate lawyer with over 10 years of experience advising on renewable energy projects in the UK and abroad. He has worked in private practice in Australia and the UK, including as part of the corporate legal team at Withers LLP in London for four years. In 2012 Charles became General Counsel of Green Hedge, which developed and financed over 20 utility-scale solar farms. Charles is involved in project development, acquisitions, and financings. Charles is dual qualified and admitted as a solicitor in England and Australia. Charles has a B.Laws from the University of Technology in Sydney.
Petteri has decades of experience in wind power development. He is an expert in land leasing and private road matters. Petteri has held senior management positions in several companies such as Insinööritoimisto Airlon Oy and Mikeva Oy. Petteri is an entrepreneur by training, and he has more than 25 years of experience in business. Petteri is a passionate nature photographer and an outdoor enthusiast, and he enjoys fishing.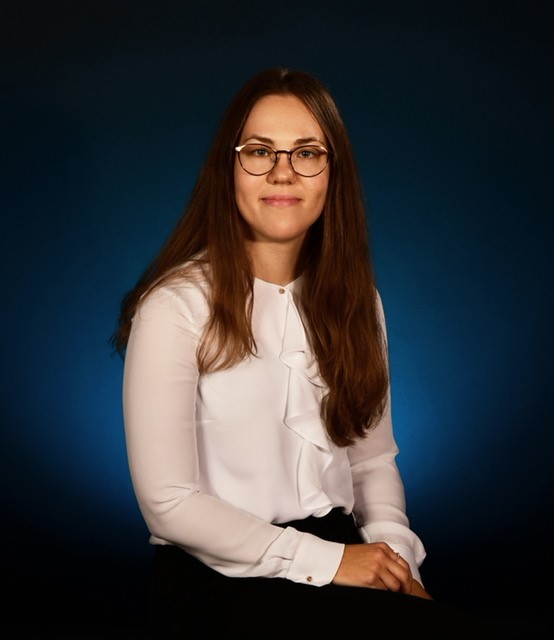 Anniina has worked in project development for several wind power and renewable energy projects. She has experience in land procurement, leasing, land-use planning, and zoning, and she has worked at the client interface preparing land lease agreements and calculations.
Anniina enjoys camping and spending time in nature. She is studying Computer Science and Engineering at the University of Oulu and has a Bachelor's Degree in Education.
Markus has worked as a Project Manager at ABB, leading diverse development projects. The projects were related to the development of production processes, IT and energy savings. He also has experience as an export logistics specialist at Thermo Fisher Scientific.
Markus has a bachelor of engineering degree in industrial management. He is also, currently studying for a master's degree in industrial management at Lappeenranta University of Technology. He actively goes to the gym and enjoys jogging.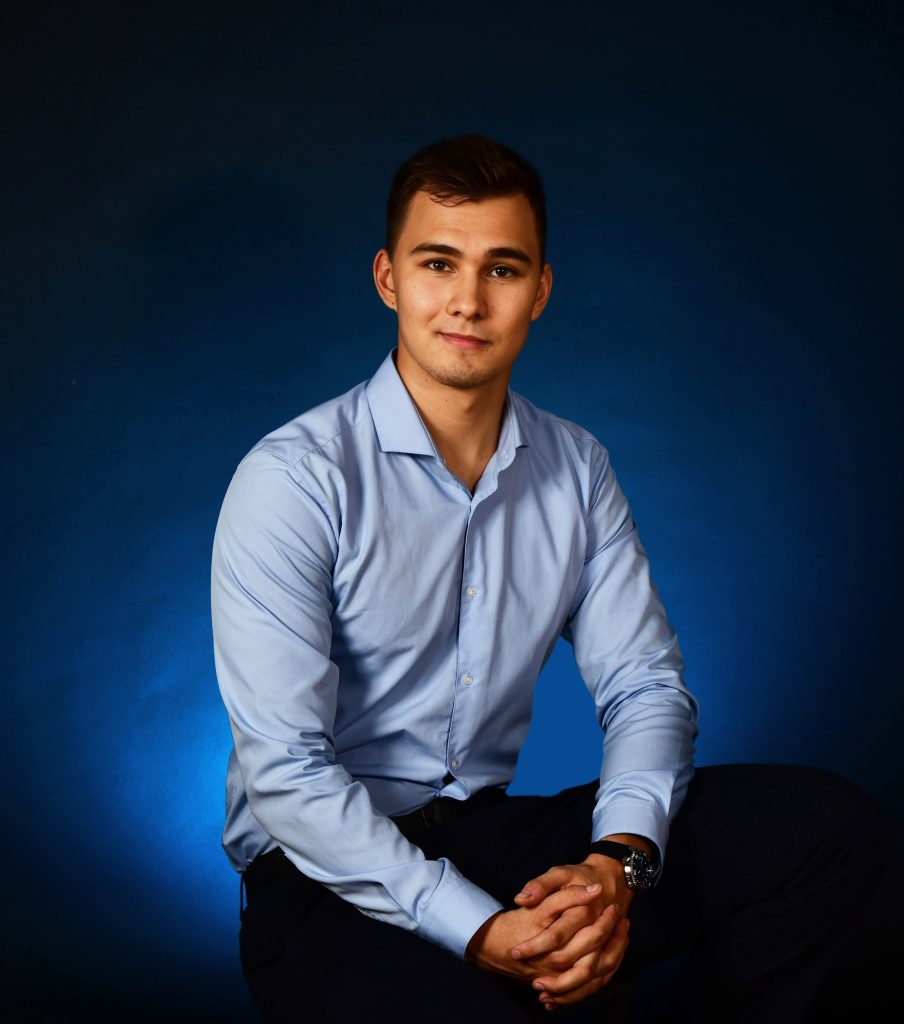 Each member of the Nordic Generation team is highly motivated to play their part in the energy transition and reduce greenhouse gas emissions associated with power generation.